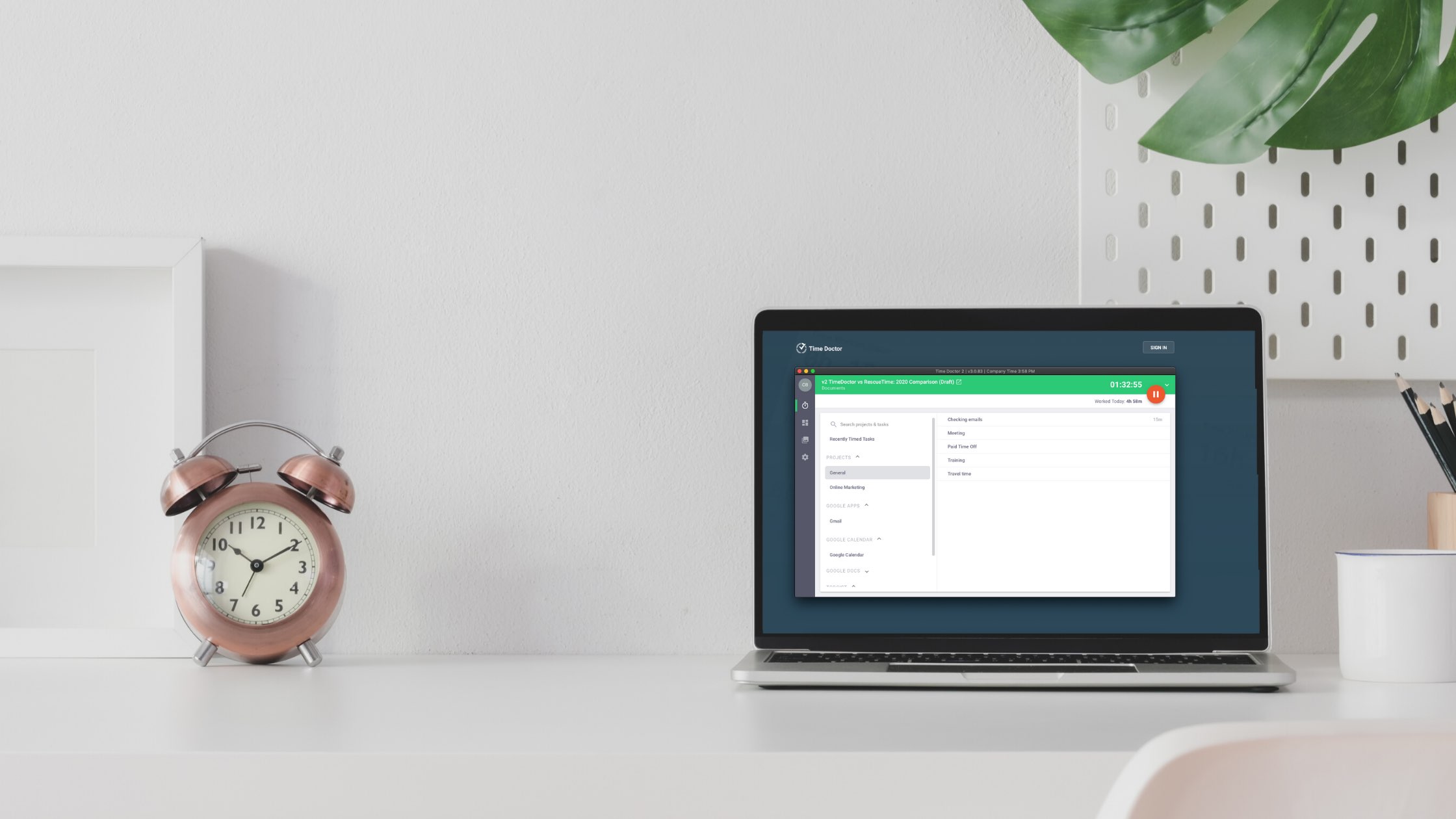 Time Doctor is currently one of the best time tracking software companies use to track their employees and team progress. When working remotely, you must know how to manage your team. They need to perform even when they are working from home. That is why time tracking tools are incredibly beneficial. And if you are looking for software other than Time Doctor, here are the best options for 2021.
Monitask
As a web-based tool, Monitask is currently one of the best time doctor alternative. This desktop time tracking software is compatible with Mac, Windows, and Linux. This tool is lightweight and pretty straightforward when it comes to tracking time. It is light because you can use its features without slowing down your computer. It can surely fit your company's needs because of its customizable settings.
Toggl Track
Toggl Track is currently the leading option when it comes to cloud-based time tracking softwares. It is perfect for small and large teams because it is straightforward to use and is supported by multiple devices. Toggl Track will let you efficiently complete timesheets, track time based on tasks or projects, and billable time rate management feature. The software has a web version and desktop programs that can be used on Windows, Mac, Linux, and older iOS and Android apps.
Buddy Punch
For companies with up to 1,000 employees, Buddy Punch is for you. Your staff can use the softwares' easy time tracker with added features like GPS, Google SSO, task codes, integrations, and so on. With Buddy Punch, it is easy to see who's working and locate them by viewing their GPS location. The software can also integrate with ADP, Paychex, SurePayroll, and QuickBooks. Its advanced features include approval tracking, task codes, automatic breaks, QR codes, and SSO.
Hubstaff
Another popular time tracking software is Hubstaff. If you have a growing business, then this is the perfect software for you. Hubstaff can be accessed through the web or mobile apps, as well as downloadable programs for your desktop. It also integrates various apps like Asana, Basecamp, Github, and PayPal. If you want to succeed, then be one of the 8,000 agencies and companies that use Hubstaff to maximize their employees' productivity.
Time tracking is crucial to efficiently monitor the teams' progress while working on a particular project. But you should know that time tracking devices these days do more than just that. More and better features are added, especially with those you can get for a certain budget-friendly monthly subscription fee.