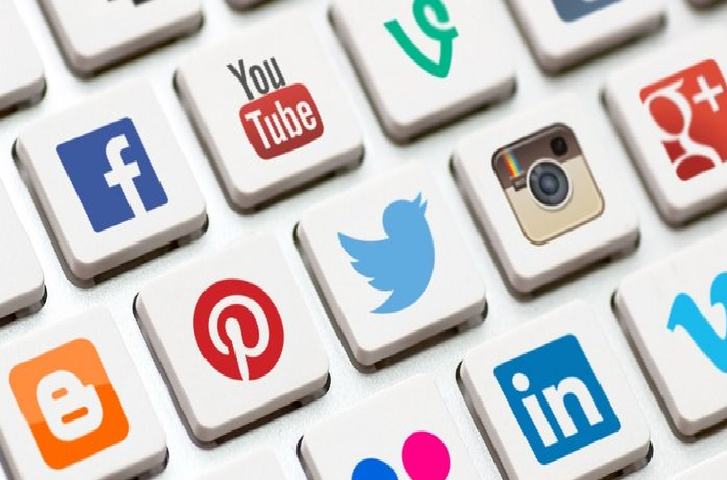 The last thing we all want to happen to us while watching a movie online, or playing a game online is them getting disrupted. Things get worse if this happens in every couple of minutes. And to be honest, we all have faced such moments of disgust in some point or other while being active online. To ensure such things doesn't recur, we choose the best internet company, who can offer the fastest internet around. But we need to be aware of the fact, that even with such conducive arrangements, interruptions do take place. Here we would discuss, how to prevent those dull moments when we are intensely busy online.
For that we need to get into the basics, that we would discuss below:
Minimum Speed Required for Streaming Movies and Playing Games
Whether you are streaming a video, a movie or playing games, if you need to have a continuous and smooth experience, the speed you need to have should be no less than 2 Mb/s. But this is a speed for the standard quality of picture. For HD, 4K,or 3D, the speed required is much higher.
Here's a list of speed capacity you need for the following activities:
3 Mb/s to get standard definition video (480p) displayed on a TV
4 Mb/s to get high-definition video with resolution of 720pby 1080p
5 Mb/s or more to experience the best audio and video
15 Mb/s to 25mb for streaming 4K Ultra TV that runs with an HEVC decoder
How to Check Your Internet Speed
If you are facing trouble while watching a video, movie, or playing games, it is recommended that you check out your internet speed, before reaching out to your internet service provider. Today there are several websites that offer the tools to check your internet speed at one go. However, this is also a fact that these tests might not always show the accurate result, if there are some other factors that are causing your networks low down. To know if there's one, check out the reasons below that can affect your internet speed.
Factors Affecting the Network Speed
While we all are aware of the truth that our internet speed is capped out against the price we pay for, there can be other things as well that can affect the network speed, like the devices that are being used. Old, outdated router or modem, phone or laptop, can't properly utilize the bandwidth we have been provided by our ISP.
To leap out of the problem temporarily, especially while in the middle of a movie or video, we can disconnect from the Wi-Fi mode and for the time being use the physical Ethernet connection to run the show.
If that makes the streaming of video smoother, it is a clear indication that the issue can be more with your Wi-Fi signal which is going weak at a particular angle in the building, or the path is getting interfered by some physical obstacle.
The Bottom Line
To sum up, the best way to avoid these annoying issues like low quality video, slow downloading, and buffering, can be addressed by meeting all the speed requirements that are recommended for each of our online activities.