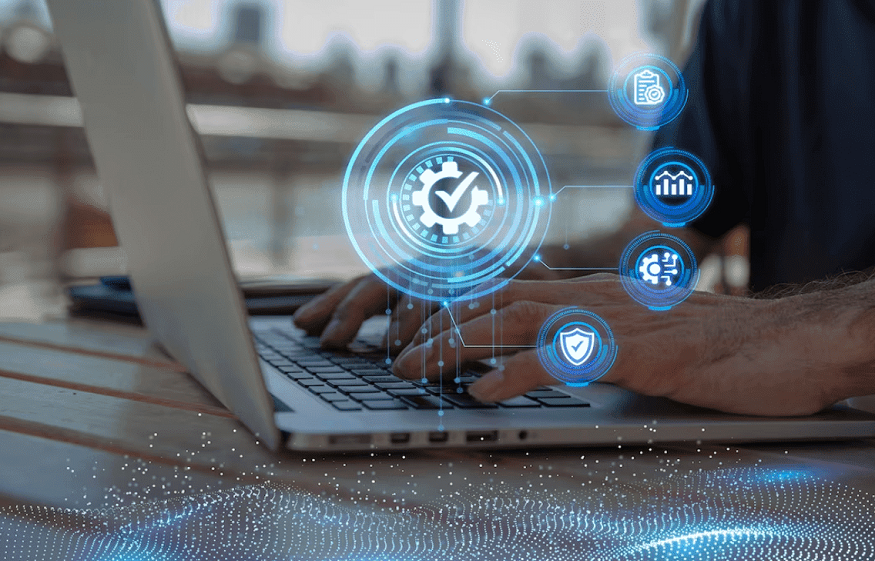 The ever-evolving landscape of technology presents software vulnerabilities every day. As technology advances, so do the threats posed by cybercriminals looking to exploit these vulnerabilities. Patch management has emerged as a crucial process to address these security risks and ensure the smooth functioning of software applications.
Understanding Patch Management
Patch management is a systematic approach to remote monitoring and managing software updates, also known as patches. These updates are released by software vendors to address security flaws, bugs, and performance issues identified in their products. Patches help eliminate potential vulnerabilities and improve software stability, ensuring optimal functionality and safeguarding against security breaches.
The Significance of Patch Management
Enhancing Security: One of the primary reasons for patch management is to enhance the security posture of software applications. Cyber attackers often exploit known vulnerabilities to gain unauthorized access to systems or steal sensitive data. By promptly applying patches, businesses can mitigate the risk of such attacks and protect their critical assets.
Preventing Downtime: Software bugs and vulnerabilities can lead to system crashes and unplanned downtime, causing significant disruptions to business operations. Regular patch management helps prevent such scenarios by proactively resolving issues and maintaining system stability.
Compliance and Regulatory Requirements: Many industries are subject to strict regulatory compliance standards. Patch management is essential for meeting these requirements, as regulatory bodies often mandate regular updates and security measures to safeguard customer data and privacy.
Improving Performance: Software vendors release patches not only to address security concerns but also to improve application performance. Patch management ensures that businesses can take advantage of these performance enhancements, leading to better efficiency and user experience.
Best Practices for Effective Patch Management
Regular Vulnerability Assessment: Conduct regular vulnerability assessments to identify potential risks and prioritize patches accordingly. A thorough understanding of the organization's software landscape helps determine which updates are most critical.
Centralized Patch Management: Implement a centralized patch management system to efficiently deploy updates across the entire network. Centralization streamlines the process, reduces manual effort, and ensures consistency.
Test Patches Before Deployment: Before deploying patches on production systems, conduct testing in a controlled environment. This helps identify any potential compatibility issues that may arise after patch installation.
Prioritize Critical Patches: Not all patches are of equal importance. Prioritize critical patches that address severe vulnerabilities or exploits actively used by cybercriminals. Focus on these updates to close security gaps swiftly.
Schedule Maintenance Windows: Plan maintenance windows for patch deployment to minimize disruptions to business operations. Choose periods of low activity to install updates and restart systems, if necessary.
Monitor and Validate Patch Deployment: Regularly monitor patch deployment to ensure all systems receive the necessary updates. Validate that patches are successfully installed on target devices to avoid any gaps in security coverage.
Keep Track of Patch Updates: Stay informed about the latest patch releases from software vendors. Subscribe to vendor notifications and security alerts to promptly address emerging threats.
Conclusion
Patch management is a critical process in today's cybersecurity landscape and Endpoint Security. By proactively applying software updates, businesses can fortify their defenses against cyber threats, enhance system performance, and comply with regulatory requirements. Effective patch management not only ensures a more secure IT environment but also contributes to the overall stability and success of an organization. Adopting best practices for patch management is essential for businesses to stay ahead of potential risks and maintain a robust and resilient IT infrastructure.