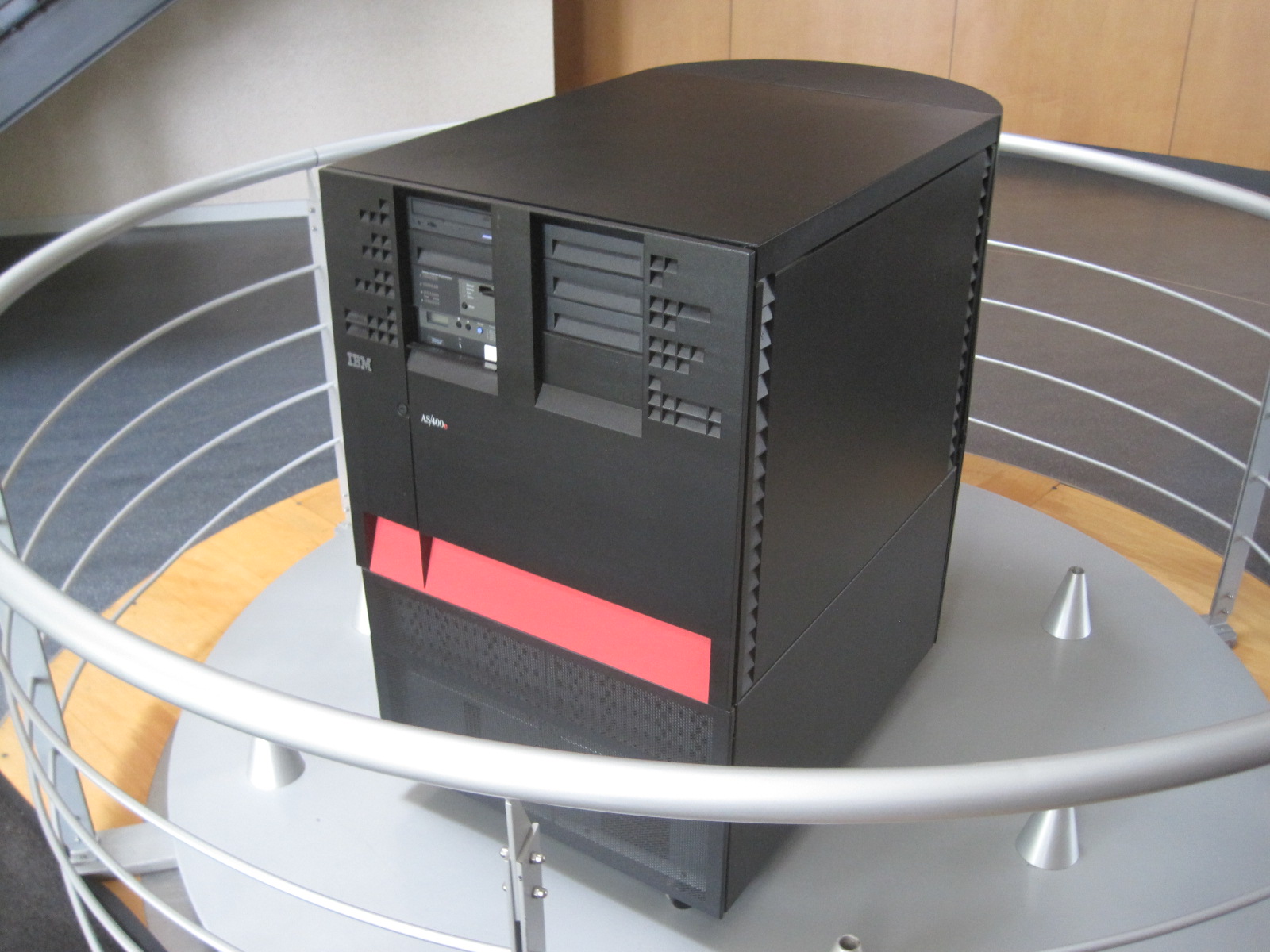 IBM provides IT services, cloud and cognitive offerings, and enterprise systems and software. IBM Information Technology Services is also known as Global Technology Services or GTS. It is IBM's biggest revenue source, but Cloud and Cognitive Software reels in the most profit. IBM Power Systems is one of the most robust and reliable system architectures. A lot of organizations continue to use AS400 and the latest IBM Power Systems for many reasons.
Brief history
AS400 is an easy-to-use computer series released by IBM in the 1980s. Its target market was small businesses and enterprises. Compared to other computer systems at that time, AS400 performed better. It also delivered high data security. IBM rolled out the AS400 in 1988. With integrated hardware, operating system, and core functions, people considered it revolutionary. It even included a proprietary database. RPG was the first language the system supported. As the system enhanced, the next versions of RPG followed. Other versions and modifications of the AS400 server rolled out over the years.
AS400 today
IBM System now includes an extensive library-based operating system. Known as IBM i, it supports several instances. These include Linux, Lotus Domino, AIX, Microsoft Windows 2000, and Windows Server 2003. POWER processors support IBM i, AIX, Lotus Domino, and Linux. Windows have two options for support. One is via single-processor internal blade servers. The other is through multiple-processor servers with an external link. Windows, VMware, and Linux get support from iSCSI-attached servers.
The architecture
IBM i is easy to use but it has a complex internal architecture. It is a fusion of hardware, software, security, a database, and other components. The AS400 server, now more known as IBM Power System, is quite advanced and unique than ever before. It has extreme adaptability and can incorporate new technologies with ease. It keeps the software and hardware separate. Because of this, changes in one are independent and do not affect the other. The Machine Interface, a software programming interface, makes this possible. It is between the application, the operating system, and the hardware. The AS400 operating system comes integrated with a built-in database. Users no longer need to make separate installations.
Characteristics
AS400 considers every file or device as an object. Its single-level storage assures stability and security for an enterprise system. IBM iSeries comes as a combination of many core functions and tools. The robust and efficient integrated system performs more than 300 tasks. These include backup, recovery, communication, operations, and security. IBM autonomic technologies can perform many low priority tasks. PowerVM is available in all IBM Power Systems. This feature prevents the use of a large amount of hardware. As a result, the complexity of administration and the energy costs are much lower. PowerVM lessens workload to help clients control costs while improving performance.