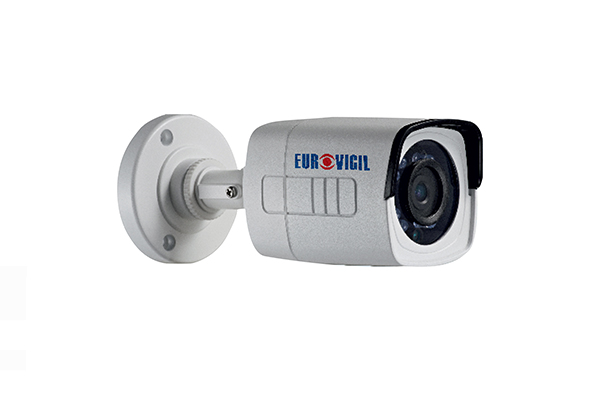 Closed Circuit Television (CCTV) cameras have become a crucial part of security management. From commercial to personal properties, CCTV is found at every place ensuring the security. If you go through any pamphlet of security system providing company, you will find an array of security cameras. And it is a tough task to decide which would be suitable for your premises. Also, the CCTV camera prices differ depending upon its features. Merely installing a CCTV camera isn't enough to get you sound security. There are different cameras for internal and external premises as the requirement differs. A right type of camera and appropriate placement can give you much better results as compared to cameras placed without proper planning.
Here are a few things that you must consider while choosing the right camera.
Type Of Camera– There are different types of cameras available in the market and each camera has its unique features. For example, dome cameras are suitable for indoor security purpose as they come with tinted glass, which makes it challenging to know the direction of the camera. Whereas, bullet cameras are suitable for outdoor security purpose due to its wider range.
Placement Of Camera– Placement of the camera is one of the essential things that directly affect the security quality. Entrances are most vital spaces and need to have security cameras installed. Not just the place but the position of the camera is also very important as you need to place the camera from where it can capture a wide area. Make a list of spots in your property where you think the risk of breaking in or vandalism is high and place the cameras accordingly.
Discreetness Of Cameras– Decide whether you need the camera to be discreet or make it visible to deter the thefts before it takes place. If you want to keep the camera discreet, you can opt for a dome camera. In case you want the camera to be visible to make the thief aware about the security system and deter crime before it takes place, opt for a bullet camera.
Area To Be Covered– The choice of camera mainly depends on the stretch of space that you want to be covered by the surveillance camera. If you have a wide area to be included the search for a surveillance camera that has a broader range of coverage. This way, you can cut on the costs of installing multiple cameras.
Image Clarity Needed– The primary purpose of installing a surveillance camera is to capture every minute detail of the activities in that area. And hence it is essential to have superior clarity of the image. Smaller rooms like reception areas require low-resolution cameras to capture the better-quality image. Better image clarity usually comes with higher CCTV camera price.
Lighting Conditions– Low light areas are more prone to crimes and so it is essential to have surveillance cameras at such places, which will capture clear image even in low light or night light. Cameras like Eurovigil's I View IP 200 2mp comes with infrared (IR) vision that provides clear footage even in low light.
Audio – In case of any crime taking place, depending on just images could be deceptive to use as proof. Hence, having an audio feature can help to identify better. At many places, audio integrated surveillance cameras are used to trigger alarms on detecting suspicious activities.
Following these tips can ensure you get a surveillance camera that provides the best security as per your property's requirements.